Surgical Facilities Near Providence, RI
Most hand and upper extremity procedures, including those on the shoulder, can be done in an outpatient setting. Dr. Hubbard works at Blackstone Valley Surgicare, in Johnston, RI. Located near Rte. 6 and Rte. 295, it has ample free parking and easy access, unlike busy hospital facilities. The center is owned by Chartercare.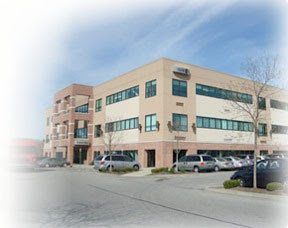 Established in 1978, Blackstone Valley Surgicare one of the first such facilities specializing in outpatient surgery in the United States. Recently constructed, this facility concentrates only on outpatient surgery. It is more focused and efficient than hospitals, with less waiting time, lower infections, and fewer complications. All anesthesia personnel, nurses, and other staff are seasoned professionals and fully qualified. For more information about Blackstone Valley Surgicare, visit www.blackstonevalleyasc.com.