Hand Therapy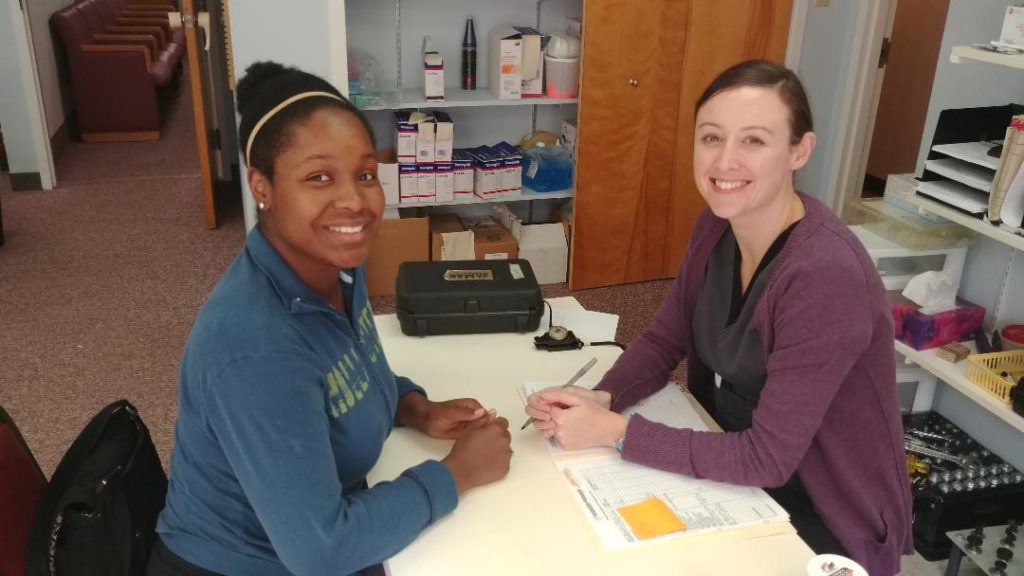 Hand therapy is a treatment method we've found to be effective when paired with comprehensive conservative management like splinting and modalities. Our specially trained occupational therapists have extensive experience in creating treatment plans that motivate patients to work toward getting better, in a way that works for them.
We also offer rehabilitation after surgery. While many people think that once they have surgery, they should be good to go, more often than not some type of rehabilitation will be required to truly regain function of the hand and prevent any secondary issues from coming up.
If you're in need of hand therapy or believe you're suffering from symptoms that could be relieved through therapy, contact our team. Our team has extensive experience treating a variety of hand-related conditions. We would be happy to speak with you about your needs and develop a treatment plan that will get you back to living a life free of pain and discomfort.