Home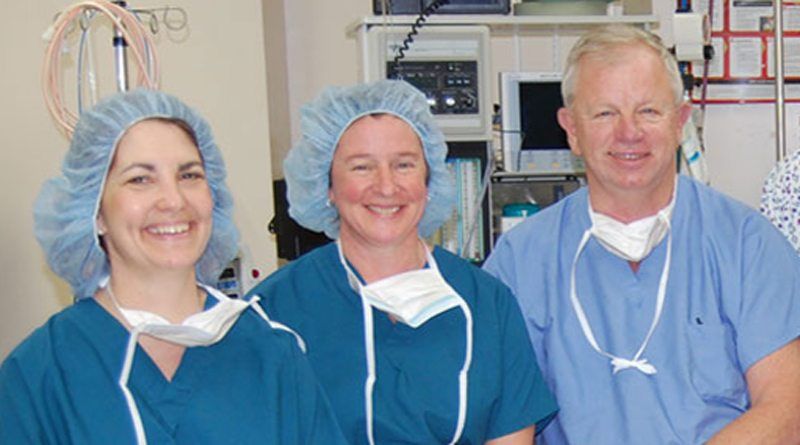 Welcome to The RI Hand & Orthopaedic Center
in Providence, RI
Imagine that you had numbness in the hands, or pain in the joints form arthritis, or sports or work injuries? Perhaps you or someone close to you have these symptoms. Your bones, muscles, and nerves are meant to last a lifetime, but sometimes things just happen. And you need to know where to go and who can help. You are from Rhode Island, Southern Massachusetts, or Connecticut, and you want world-class care close to home.
Special Expertise and Experience
Dr. Hubbard established the Rhode Island Hand and Orthopaedic Center with a wealth of knowledge and experience in treating these orthopaedic problems, with special expertise in problems of the hands, elbow, wrist, and shoulder. A highly trained orthopaedic surgeon and hand specialist, Dr. Hubbard has life experience as well. He has served as a US Navy medical officer with the Marine Corps, taught medical students and residents at Brown as a co-founder of University Orthopedics, and participated in many research and academic projects. Like you, he enjoys life and does not want to let anything interrupt it.
You and Your Family are Important to Us
Here you are treated like family, with respect for your medical conditions and the problems in your life they can cause. Carpal tunnel syndrome can interrupt your sleep, arthritis can keep you from work or doing things you love, and injuries can unexpectedly create chaos in your life.
In large medical groups you can get lost, and perhaps even have to see different doctors on each visit. Here you see Dr. Hubbard, and he supervises every aspect of your care. You care is important to us. After all, that is the reason you are here.
Welcome to the Rhode Island Hand and Orthopaedic Center, and how can we help you?
<a class="btn btn-custom" href="https://rihandcenter.com/meet-our-providence-staff/"><i class="fa fa-user-circle-o"></i> MEET OUR STAFF</a> <a class="btn btn-custom" href="https://rihandcenter.com/contact-us/"><i class="fa fa-map-o"></i> LOCATION & MAP</a>